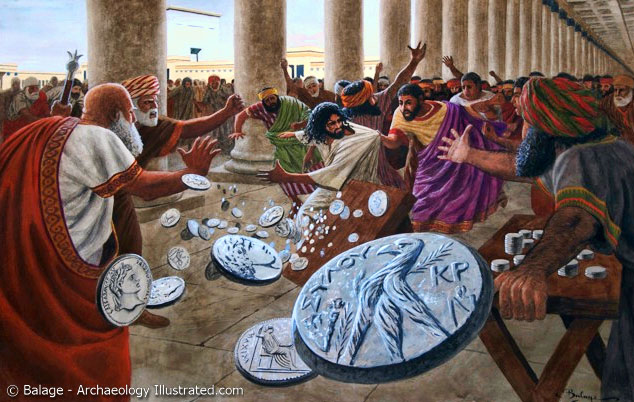 Thieves and Robbers "In the Church ™" part 2 episode was dynamic as we addressed the 21st Century church robbers and thieves. The Lord speaks to the Prophet Jeremiah to stand at the gate and proclaim this word unto them...... "Behold, you trust in lying words that cannot profit. Will you steal, murder, commit adultery, swear falsely, burn incense to Baal, and walk after other gods whom you do not know, and then come and stand before Me in this house which is called by My name, and say, 'We are delivered to do all these abominations'? Has this house, which is called by My name, become a den of thieves in your eyes? Behold, I, even I, have seen it," says the LORD." Jeremiah 7:8-11 (NKJV) In this episode, we address the judgment of God upon the thieves and robbers "In the Church". The time to REPENT is NOW!!!.
Watch us live "In the Church" via TV or Radio by visiting www.gospelbodyradio.org.
Viewers and listeners can interact live by calling 404.300.3925 with questions, comments, and prayer request.
Hosted by Pastor Derashay Zorn & Co-Host Pastor Sharon McCaskill-Peguese & Apostle Patrick Van Allen
To learn more about "In the Church", view past episodes or to become a guest visit:www.inthechurch.com
Advertisement opportunities are available starting @ $35 a month via Internet TV and Radio visit www.inthechurch.com for more information.
Like Us on Facebook at In the Church